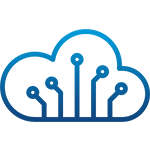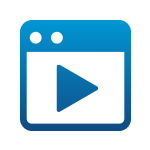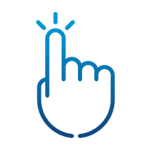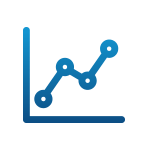 • 3 Day Money Back Guarantee
IMAGINE YOUR PROSPECTS WATCHING…
personalized, fully automated, interactive multimedia presentations that link straight to your website.
With instant notifications letting you know…



admit to daydreaming during presentations!
with a fully interactive DittoTouch experience.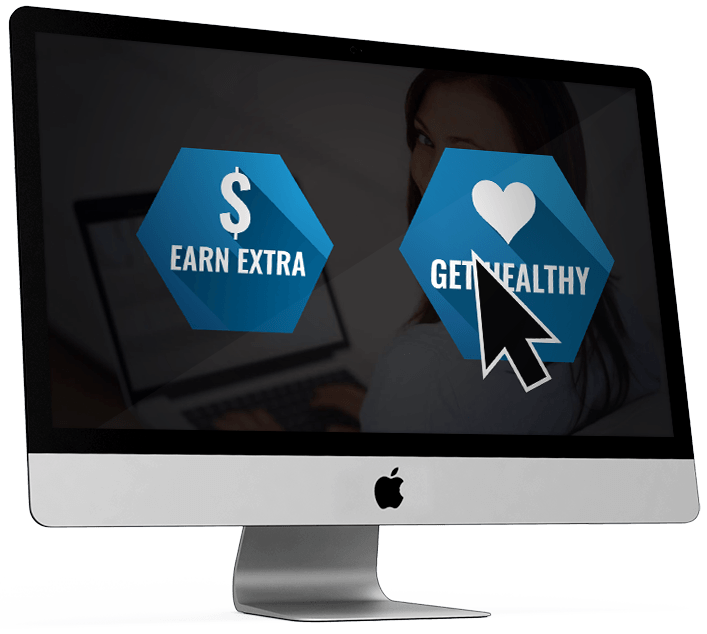 Imagine…
More presentations watched.
Higher close rates of presentations.
Increased sales.
100% compliant. Every. Single. Time.
"This industry is all about duplication. To me DittoTouch is the most duplicatable tool we have!"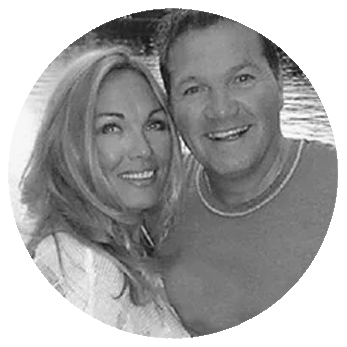 "DittoTouch removes all the guesswork!
Everyone I send it to is thoroughly impressed!"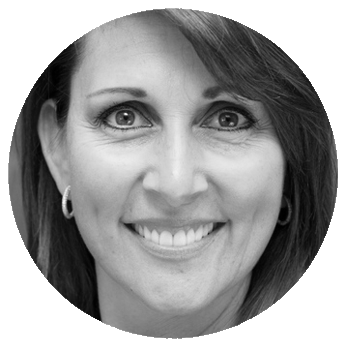 Click on a box below to learn more about DittoTouch.
Can i upgrade from a monthly account?
Yes! We don't pro-rate the amount paid, but just email us and we'll upgrade your account.
Will I know when someone watches my DITTOTOUCH?
Yes! You'll be notified when they start to watch it, and again when they make choices in the presentation.
Can I get notifications by text?
Yes! You can choose text or email notifications
IS THERE A DITTOTOUCH APP?
DittoTouch is web based, but you can easily add an icon to your device to go straight to your login page.
How are DITTOTOUCH presentations sent?
Text, email, Messenger… any way you like!
Can I post my DITTOTOUCH instead of sending it?
Yes! On websites, in emails, auto responders, on social media… anywhere!
Is there a limit on how many presentations I can do?
No! Use DittoTouch as often as you like and as much as you like!
What happens to the presentations I've sent if I cancel my account?
They will be deactivated upon cancellation.
Click below to watch a quick tutorial on how to use DittoTouch.
We'd love to hear from you.