results without rejection.
finally, presentations people will thank you for sharing.
OUR INTERACTIVE SALES PRESENTATIONS LET YOUR PROSPECTS CHOOSE WHAT THEY SEE
Click on the Get Started button below to see iDecide for yourself!
 TURN YOUR SPEAKERS UP
the average attention span
engagement increase when messaging is personalized
IMAGINE YOUR PROSPECTS seeing…
personalized, fully automated, interactive, multimedia presentations that link directly to your website.
Instant notifications let you know…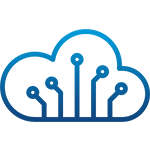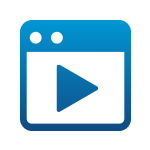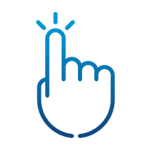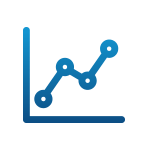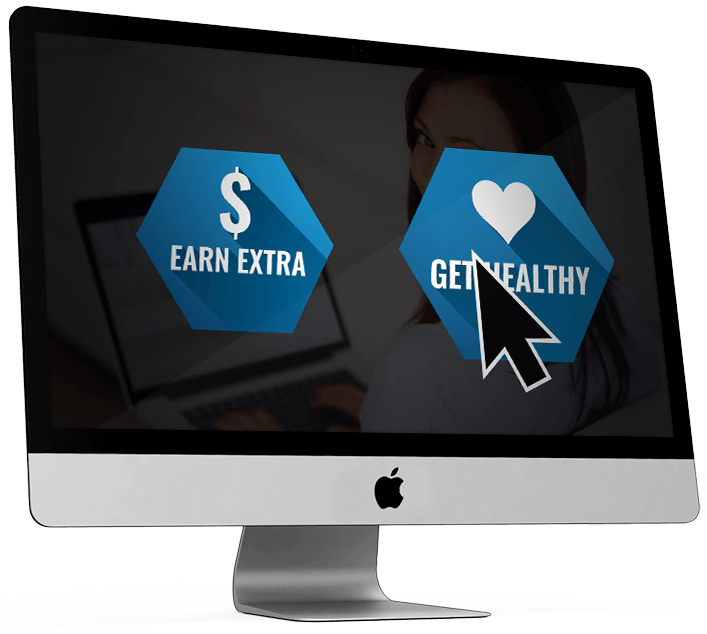 More Presentations SEEN.
Higher Close Rates Of Presentations.
Increased income.
100% Confidence.
Presentations to be proud of.
Choose a membership plan.
• 3 Day Money Back Guarantee
Enter the iDecide ID for the presentation you'd like to use.
Click the button below to build your own.
Start using iDecide to grow your business!
Click on a box below to learn more about iDecide.
What if I don't have an iDecide ID?
If you'd like to use an iDecide that someone else created, simply ask them for their iDecide ID or click here to see a list. Can't find it, email [email protected]. If you'd like to create your own, click here to learn more about paying a one-time fee to have your own built. 
Will I know when someone watches my iDecide?
Yes! You'll be notified when they start to watch it, and again when they make choices in the presentation.
Can I get notifications by text?
Yes! You can choose text or email notifications
Can I use more than 1 iDecide presentation?
Yes! Just enter the iDecide IDs to add presentations to your account.
Can I use iDecide with my auto responders, email campaigns, etc?
Yes! Watch this short video to learn how.
Where do I find the iDecide ID?
You'll get the iDecide ID from the person who referred you to us, so you're doing the same presentation. If no one referred you, email [email protected] for one.
How are iDecide presentations sent?
Text, email, Messenger… any way you like!
Can I post my iDecide instead of sending it?
Yes! On websites, in emails, auto responders, on social media… anywhere!
Is there a limit on how many presentations I can do?
No! Use iDecide as often as you like and as much as you like!
What happens to my presentations if i cancel my account?
Your presentations will be deactivated upon cancellation.
Is there an iDecide app?
iDecide is web based, but you can easily add an icon to your device to go straight to your login page. Click Here for instructions.
"My leaders have embraced this technology and have been enjoying an 80+% close rate!"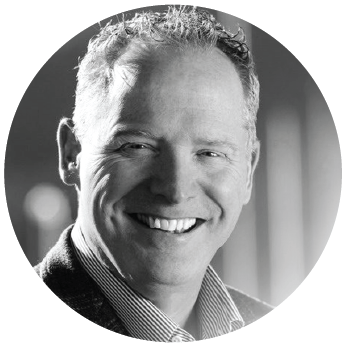 "An absolute game changer!
The best presentation tool I've ever seen."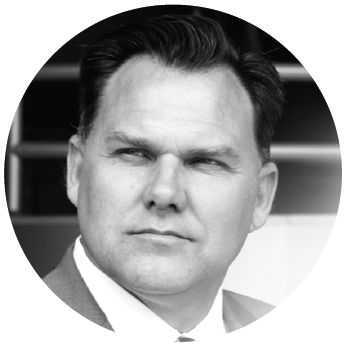 Have questions about having an iDecide built for your company?
Schedule a call with our sales professionals to have your questions answered!
241 W. Federal Street
Youngstown, OH 44503
844..443.3243