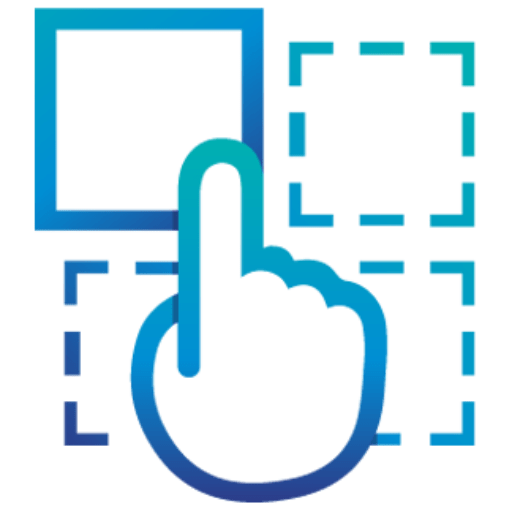 So you decided to take your business or organization to the next level with iDecide. That's awesome, but what do you do next?
With this beginner's guide on how to get started with iDecide, you'll be sending presentations like a pro in no time.
First, s

croll down to the bottom of this page 

to watch the short instructional video
Click "Login"

 in the top right

Login with your email and the password you created
Enter the iDecide ID for the presentation(s) you'd like to use
(Example: COMPANY101)
Enter ONLY your Username or Website URL when prompted. (Ex: YourWebsite

.com

/

Username

.)
This will allow the system to send people directly to your site.
Enjoy!
You can use as many different presentations as you like with your subscription. Just enter the iDecide IDs
Think you can build a better presentation? Click Here to do it!
Spamming is grounds for having your account closed without refund. Please Don't Do It!
We've built a tutorial video to help walk you through the process of using your iDecide presentations.
What if I don't have an iDecide ID?
If you'd like to use an iDecide that someone else created, simply ask them for their iDecide ID. If you'd like to create your own,
click here
to learn more about paying a one-time fee to have your own built.
Will I know when someone watches my iDecide?
Yes! You'll be notified when they start to watch it, and again when they make choices in the presentation.
Can I get notifications by text?
Yes! You can choose text or email notifications
Can I use more than 1 iDecide presentation?
Yes! Just enter the iDecide IDs to add presentations to your account.
HOW DO I ADD ANOTHER PRESENTATION TO MY LIST TO SEND?
Click "My Account" in the top right corner of your dashboard, then click "Add Presentation", and enter the iDecide ID for the presentation you'd like to add.
DO I HAVE TO SEND THE LINKS MYSELF, OR CAN IDECIDE SEND THEM FOR ME?
You make that choice each time you create a link, but be warned- some email systems send our emails to spam since they don't recognize our address. We highly recommend you copy and paste the link into your own messaging system.
CAN I SPAM?
In a word- NO! You can have your account terminated without refund.
CAN I SHARE MY ACCOUNT WITH SOMEONE?
No. Your presentations have YOUR contact info in them and will take the viewers to YOUR website address at the end. And it's against our terms of use so you'll have your account turned off without refund.
How are iDecide presentations sent?
Text, email, Messenger… any way you like!
Can I post my iDecide instead of sending it?
Yes! On websites, in emails, auto responders, on social media… anywhere!
Is there a limit on how many presentations I can do?
No! Use iDecide as often as you like and as much as you like!
What happens to my presentations if i cancel my account?
Your presentations will be deactivated upon cancellation.
HOW DO I EDIT OR DELETE CONTACTS?
Hover over the name and click the edit icon to the far right.
HOW DO I TEXT A PRESENTATION?
Login from your phone and choose to copy and paste the link when prompted, then simply copy and paste it into your text message.
CAN I CHOOSE TO RECEIVE TEXT NOTIFICATIONS ON SOME, AND EMAIL NOTIFICATIONS ON OTHERS?
Yes! You make that choice for each presentation you send.
HOW DO I CHANGE MY EMAIL, BILLING INFO, PASSWORD...?
Click "My Account" in the top right corner of your dashboard.