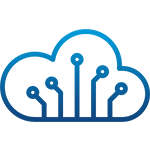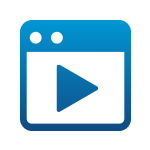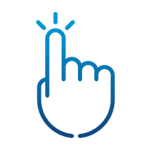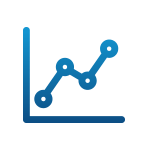 IMAGINE YOUR PROSPECTS WATCHING…
personalized, fully automated, interactive multimedia presentations that link straight to your website.
With instant notifications letting you know…



admit to daydreaming during presentations!
with a fully interactive iDecide experience.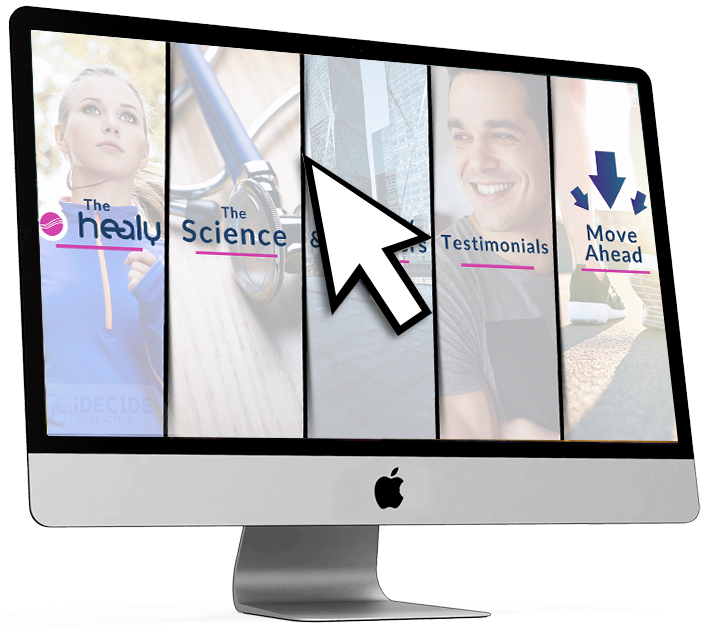 Imagine…
More presentations watched.
Higher close rates of presentations.
Increased sales.
100% compliant. Every. Single. Time.
"We work only with the best tools and we get the best results with iDecide. Fast and powerful duplication, even for our inexperienced members."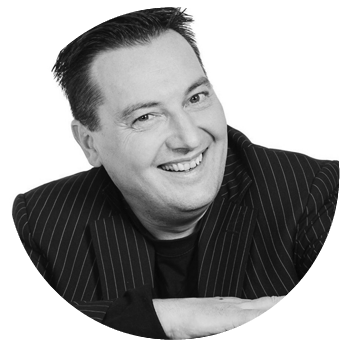 "iDecide is the best presentation system ever! It saves you time and money, and helps you reach the top of the plan in no time!"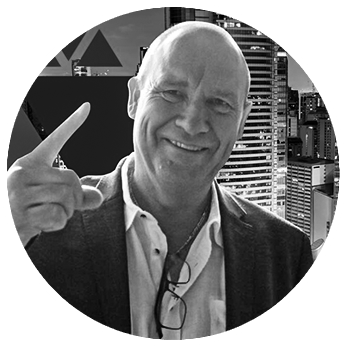 Click on a box below to learn more about iDecide.
Can i upgrade from a monthly account?
Yes! We don't pro-rate the amount paid, but just email us and we'll upgrade your account.
Will I know when someone watches my iDecide?
Yes! You'll be notified when they start to watch it, and again when they make choices in the presentation.
Can I get notifications by text?
Yes! You can choose text or email notifications
Can I use more than 1 iDecide presentation?
Yes! Just enter the iDecide IDs to add presentations to your account.
How are iDecide presentations sent?
Text, email, Messenger… any way you like!
Can I post my iDecide instead of sending it?
Yes! On websites, in emails, auto responders, on social media… anywhere!
Is there a limit on how many presentations I can do?
No! Use iDecide as often as you like and as much as you like!
What happens to the presentations I've sent if I cancel my account?
They will be deactivated upon cancellation.
We'd love to hear from you.