You have 8 seconds to keep their attention.
can they find exactly what they're looking for in your presentation… instantly?
your message is awesome
but can they choose to see only the parts that interest them?
Click on the Get Started button below to see iDecide for yourself!
 TURN YOUR SPEAKERS UP
Most Popular- You've got a script and presentation. Our team will add the interactions, questions, animations… and turn it into a world-class iDecide.
We do it all for you!
Give us a script outline and your ideas- we take it from there! You just give final approval, then sit back and let us build you a presentation that will blow your mind!

average person's attention span
the engagement increase when messaging is personalized
IMAGINE Y

O

UR PROSPECTS seeing…
personalized, fully automated, interactive, multimedia presentations that link to whatever website you like.
With instant notifications letting them know…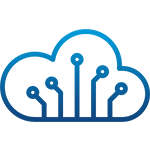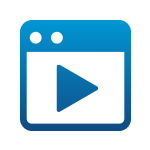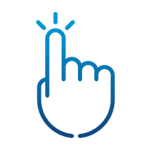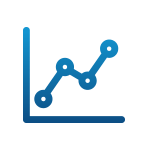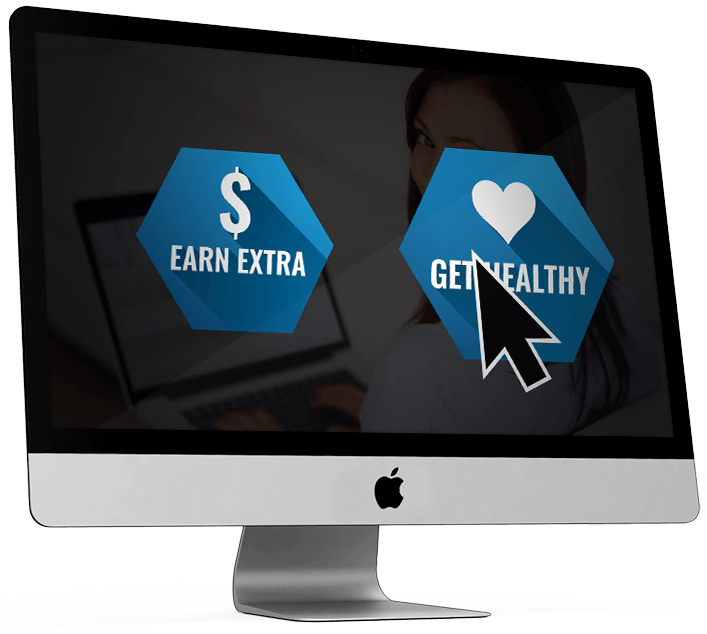 More Presentations SEEN.
Higher Close Rates Of Presentations.
Increased Sales.
100% Compliant.
EVERY. SINGLE. TIME.
"My leaders have embraced this technology and have been enjoying an 80+% close rate!"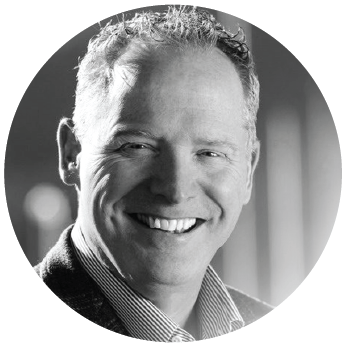 Ted Wilson, Blue Diamond
Valentus
"An absolute game changer!
The best presentation tool I've ever seen."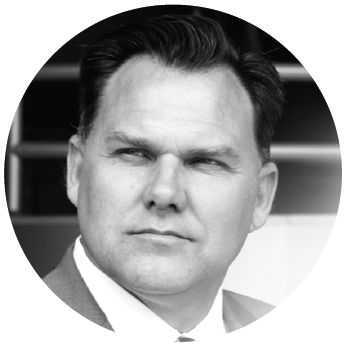 James Hardy, CEO
eVantage Financial
Click on a box below to learn more about iDecide.
Will it take a lot of my time to have one built?
Our goal is to add as little to your workload as possible! Your iDecide coach will suggest the easiest approach- sending us your PowerPoint, a recorded webinar… We'll make it easy for you!
Does everyone pay the setup fee?
The cost of building an iDecide is a one-time investment. Those wanting to use an existing iDecide simply pay the subscription fee.
How does the Referral Program work?
Your presentation is assigned an iDecide ID for your referrals to use when purchasing their subscription. You'll be paid by the 15th of each month (as long as a minimum of $100 is due) on all net subscription fees (amount collected – 5% admin/merchant fee) collected the previous month from people subscribing with your iDecide ID. Please note that if your presentation doesn't generate a minimum of $100 in referral fees over a 3 month period your account will be closed and no further commissions will be paid.
Can I use iDecide with my auto responders, email campaigns, etc?
Yes! Watch this short video to learn how.
How long does it take to build my iDecide?
Less than a week after receiving your final script approval, in most cases!
can you guide me through the process of building a presentation?
Yes! Once you purchase your package you'll do a call with one of our coaches to provide whatever assistance you need.
Can you write THE script for my presentation?
Absolutely! For $5,000 our team of writers can research your company, your industry, and your competition to write the entire script for you. You'll then edit, make any changes, and give final approval for production to begin.
Have questions about having an iDecide built for your company?
Schedule a call with our sales professionals to have your questions answered!
241 W. Federal Street
Youngstown, OH 44503
844..443.3243